Link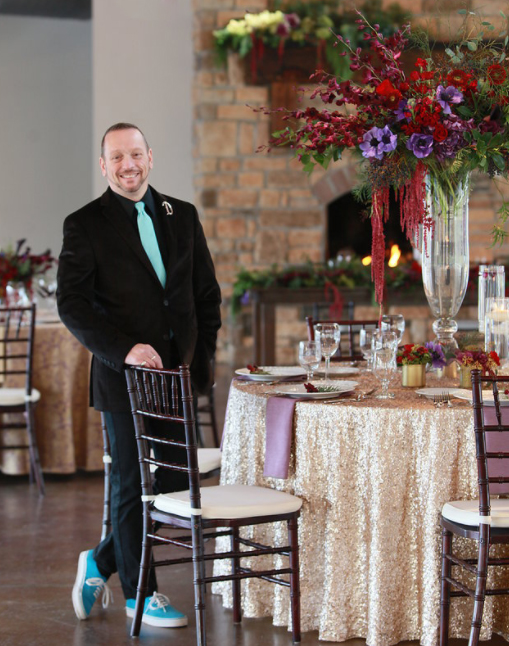 David Cole Snook
Owner, designer and wedding planner David Cole Snook combines his natural flair for the dramatic as a double major in Public Relations & Theater Arts at Shippensburg University. He returned to Central PA after nearly 30 years' experience with three of the world's top cruise lines and launched Mx2 Event Design in 2014. As on board Cruise Director (Event, Programming & Entertainment Director) for Royal Caribbean International, Celebrity Cruises and most recently Princess Cruises, David has been a visionary and innovator in the industry, building and creating programs that set the standard for ocean-going adventures and events. David is a Certified Wedding Planner with the Association of Bridal Consultants, the nation's most respected society of wedding professionals. His passion for outstanding personal service and designing unique, memorable events is the foundation of Mx2 Event Design. David is also an ordained Minister with ULC, The Monastery.
Mx2 Event Design Team
Our team is growing along with Mx2 Event Design! Every event will be staffed with qualified specialists and installations overseen by insured and proven professionals. If you are interested in joining our team, we are always seeking partners, vendors and specialists; from certified wedding planners to sound & light designers, caterers and equipment rental companies. Please give us a call!
Initial Consultation & Pricing
An Initial Consultation Fee of $150 will apply to new clients, which will be deducted from the total event cost once contractual agreements are in place. Pricing will vary based on each event's unique requirements. Upon contractual agreement, a deposit is required. Payment deadlines will be determined by the scope and scheduling of your event, along with any special deposits or payments demanded by specific venues and/or equipment required. Pricing structure for complete event design will be in the form of a total package price. Consultation and management fees are billed on an hourly rate. Contact us for more details.
Supporting Equality & Diversity for Everyone
Mx2 Event Design is founded in community service. A portion of all proceeds are donated to foundations that seek to secure equality for all Americans; the Human Rights Campaign, Lambda Legal and Victory Fund are but a few of the beneficiaries of Mx2 Event Design.
Contact Us:
Phone: 717-254-5100
David Cole Snook, Owner/Designer and Wedding Planner & Consultant: david@mx2eventdesign.com
Maria Achenbach, Certified Wedding Planner: maria@mx2eventdesign.com
Bri Buffington, Wedding & Event Coordinator: bri@mx2eventdesign.com
By Appointment or By Phone
Tuesday – Friday 10:30 am – 6:30 pm
922 North 3rd Street, Harrisburg, PA 17102
Mx2 Event Design is part of St@rtUp Harrisburg, a unique collaborative working environment in downtown Harrisburg, offering free off-street parking.
Like Us on Facebook: www.facebook.com/Mx2Designs
Follow Us on Twitter: @Mx2EventDesign
Like Us on Pinterest: www.pinterest.com/Mx2EventDesign
Like Us on Instagram: www.instagram.com/mx2eventdesign

Visit our Storefront on WeddingWire.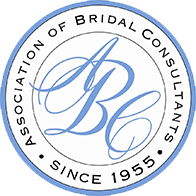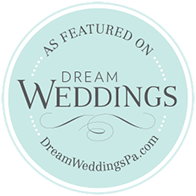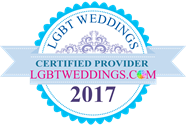 Follow our blog with great wedding tips and professional advice here: