Link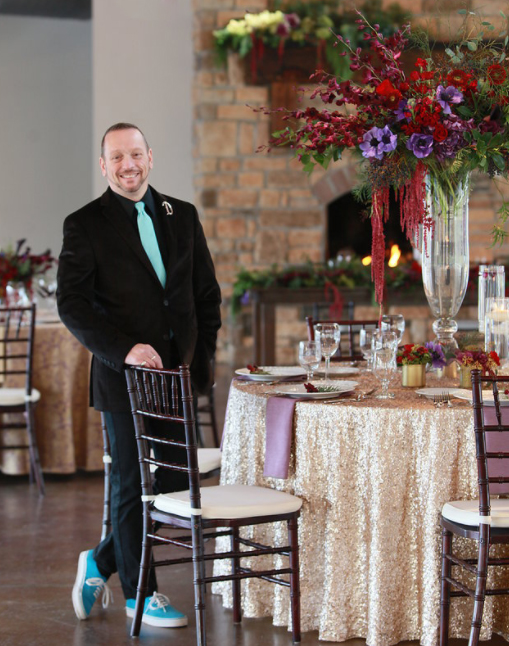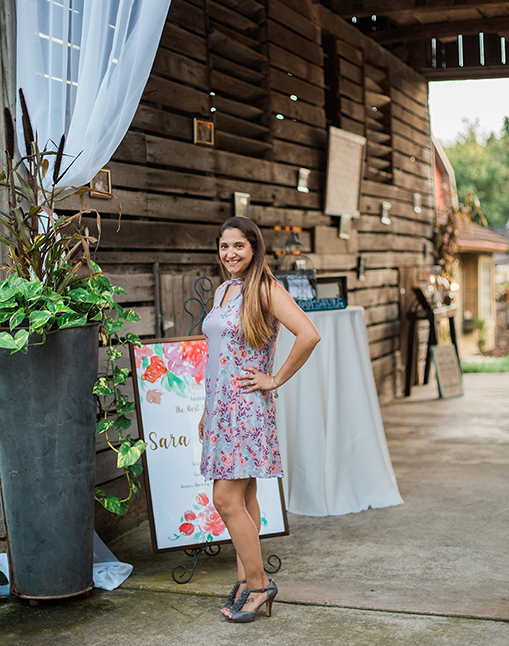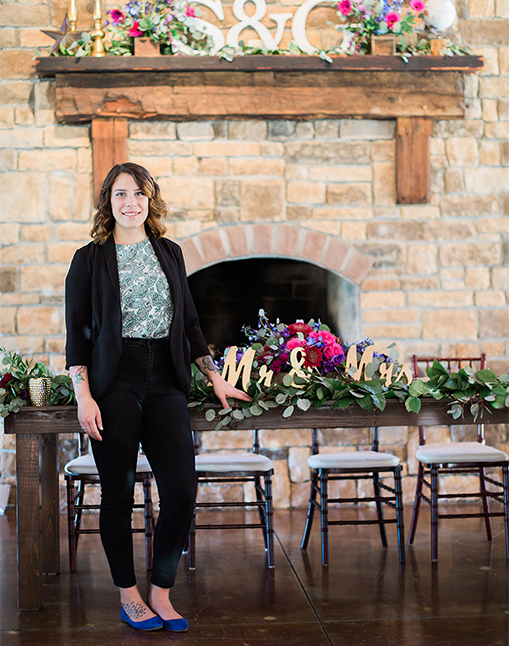 David Cole Snook, CWP, Owner/Lead Planner
David began forming Mx2 Event Design in 2011, and officially launched in 2014. Originally from Central PA, Dave studied both Theater Arts and Public Relations at Shippensburg University then launched a 27-year career with the cruise industry. As Cruise Director (director of on board Events, Entertainment and Programming) with Royal Caribbean International, Celebrity Cruises and Princess Cruises, he was responsible for creating memorable experiences at sea for literally millions of guests. After nearly three decades, he returned to his home state and earned his Certified Wedding Planner credential with The Association of Bridal Consultants, the longest-established society of professional wedding planners in the nation. David brings genuine care and a unique approach to every event, combined with his dedication to providing unparalleled personal service.
Maria Achenbach, Certified Wedding Planner
Maria earned a Bachelor of Science degree in Business from Lebanon Valley College and was first certified as a Wedding and Event Coordinator through the U.S Career Institute before joining Mx2 Event Design in 2016. Maria is also a member of the Association of Bridal Consultants and will complete her Association certification in 2018. A career as a Wedding Planner was a life-long goal and Maria brings a passionate and professional approach to her work and clients; She is dedicated to insuring their vision comes to life. Maria's bright and engaging personality graces everything she does, and she takes great pride and satisfaction knowing she is part of making her clients' wedding day come to life!
Kelsi Kello, Wedding & Event Coordinator
Kelsi's love for the wedding industry began during her years planning special events and managing clients in luxury salons. She is originally from the Hershey area, but spent a year working with her first wedding planning company in Indiana. The experience she gained designing and installing floral and custom décor was the foundation of her joining Mx2 Event Design in 2017. She is an auxiliary member of the Association of Bridal Consultants and makes it her personal and professional goal to insuring every event she's part of is full of creativity and most of all, is stress-free for her clients. She enjoys traveling, live concerts and cheering on her hometown team, the Hershey Bears!
Initial Consultation & Pricing
An Initial Consultation Fee of $150 will apply to new clients, which will be deducted from the total event cost once contractual agreements are in place. Pricing will vary based on each event's unique requirements. Upon contractual agreement, a deposit is required. Payment deadlines will be determined by the scope and scheduling of your event, along with any special deposits or payments demanded by specific venues and/or equipment required. Pricing structure for complete event design will be in the form of a total package price. Consultation and management fees are billed on an hourly rate. Contact us for more details.
Supporting Equality & Diversity for Everyone
Mx2 Event Design is founded in community service. A portion of all proceeds are donated to foundations that seek to secure equality for all Americans; the Human Rights Campaign, Lambda Legal and Victory Fund are but a few of the beneficiaries of Mx2 Event Design.
Contact Us:
Phone: 717-254-5100
By Appointment or By Phone
Hours: Tuesday – Friday :10:30 am - 6:30 pm
Saturday: 11:00 am – 4:00 pm
3425 Old Hershey Rd., Elizabethtown, PA 17022
(Located on site at Historic Acres of Hershey)
Like Us on Facebook: www.facebook.com/Mx2Designs
Follow Us on Twitter: @Mx2EventDesign
Like Us on Pinterest: www.pinterest.com/Mx2EventDesign
Like Us on Instagram: www.instagram.com/mx2eventdesign